ChatGPT Lead Generation [Best Free Training]
Jul 01, 2023




Learn how to generate unlimited leads using ChatGPT
This full free training unlocks the secrets to using AI to generate limiteless leads for your business.
Hey there, digital marketing agency owners and service-based business enthusiasts! Today, I'm thrilled to share an incredible method that harnesses the power of ChatGPT to revolutionize lead generation for your industry. With this approach, you'll be able to capture your audience's attention, build trust, and present irresistible offers. Get ready to embark on your journey to ChatGPT lead generation mastery!
In today's fast-paced digital world, capturing attention is crucial. That's why short videos are a secret weapon you need to wield. Using ChatGPT, you'll learn how to create compelling videos that instantly grab your audience's interest. These bite-sized gems will highlight what makes your agency or service-based business unique and drive traffic to your opt-in page. Prepare to captivate and convert prospects like never before!
Offering value is key to capturing leads. That's where the power of opt-ins comes into play. By providing a free, in-depth video training that showcases the benefits of working with your agency or leveraging your service-based expertise, you can entice prospects to provide their contact information. This builds an email list of hot leads, ready to convert and take your business to new heights.
To boost conversions and make your offers even more enticing, we've developed a dynamic spreadsheet. It's not just any old document—it's packed with relevant links to book appointments or access your services. Plus, we've included some awesome affiliate offers that provide added value to your leads. This winning combination will increase your revenue potential while delighting your prospects.
Now, let's talk about follow-up. It's crucial to keep your leads engaged and interested. Using the power of ChatGPT, you can create an automated sequence of emails, SMS messages, and personalized voicemails that nurture your leads over the next 30 days. These follow-ups will warm up your prospects, showcase the incredible value your agency or service brings, and make your offers irresistible.
In this rapidly changing digital landscape, staying ahead of the competition is a must. With ChatGPT, you have the ultimate tool to generate a flood of high-quality leads, build meaningful connections, and skyrocket your conversions. By leveraging short videos, opt-ins, long-form training, dynamic spreadsheets, and automated follow-ups, you'll position your agency or business for unparalleled success.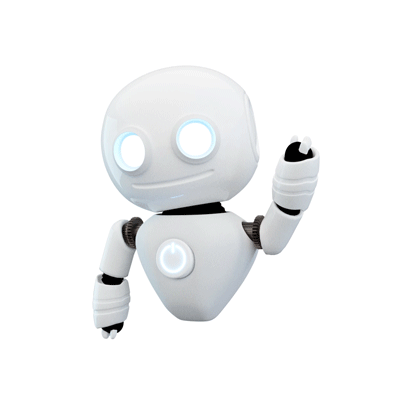 To dive deeper into this groundbreaking approach, I invite you to join me in our free 45-minute training session. We'll walk you through the step-by-step process, specially tailored for digital marketing agencies and service-based businesses. Don't forget to grab the comprehensive checklist that comes with the training—it'll be your guide to ChatGPT lead generation mastery.
Are you ready to supercharge your agency's lead generation and experience incredible growth? Don't miss out on this amazing opportunity—watch the video training and grab the checklist now!
Remember, the future of lead generation for digital marketing agencies and service-based businesses is here, and it's powered by ChatGPT.