Can You Make Money On Tiktok?  [Making Money On Tiktok Explained]
May 03, 2022
Can You Make Money On Tiktok? [Making Money On Tiktok Explained]
TikTok is a social media platform that offers users the opportunity to create short videos and share them with the world.
The Tiktok creator fund
The TikTok creator fund is one way for TikTok to give back to the creators who have made the app what it is today. The TikTok creator fund encourages an active community who are able to engage with others and bring more people into the app. The Tiktok creator fund is a good way for users to make money on their skills. The monthly reward helps encourage future creativity that will keep the app thriving. The only problem with the creator fund is it doesn't pay very much. Even with hundreds of thousands of views, some creators only earn a few cents from the Tiktok creator fund.
How do people make money on Tiktok?
In the age of social media, it's never been easier to share content on platforms like YouTube, Twitter, Facebook and TikTok. There are over 300 million active users on Tiktok and they spend an average of 40 minutes a day on the app. However, Tiktok users are looking for more than just cat videos. The most popular posts that generate revenue are usually through collaborating with brands or products and posting sponsored content in the form of video ads or influencer posts. By monetizing your TikTok account you can finally earn some money from all those hours spent recording videos!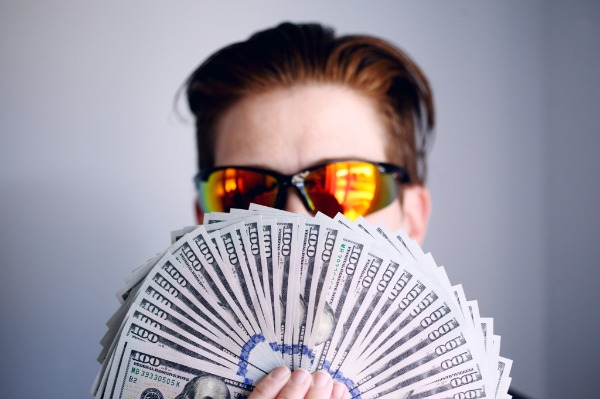 How does affiliate marketing on Tiktok work?
Affiliate marketing is a great way to make some extra money in your spare time. You will be paid a commission for any product or service that you promote on your social media channels. This will usually be something you are passionate about, and it can help you build connections with new people and businesses that you might have never met otherwise.
Naturally, if you want to make as much money as possible from the time you spend on the Tiktok app, you will want to start doing affiliate marketing on Tiktok. Becoming a Tiktok affiliate marketer is as easy as finding a profitable affiliate product to promote, and then making Tiktok videos about it. Following the making money on Tiktok tutorial above, you should be able to start making money on Tiktok in less than a month.