Camping Central California: The Lakefront Camping You Didn't Know Existed
Apr 02, 2022
Camping Central California: The Lakefront Camping You Didn't Know Existed
"Is this the best lakefront camping California has to offer?"
I wondered as I spent the afternoon at one of central California's hidden Gems: Finger Lake!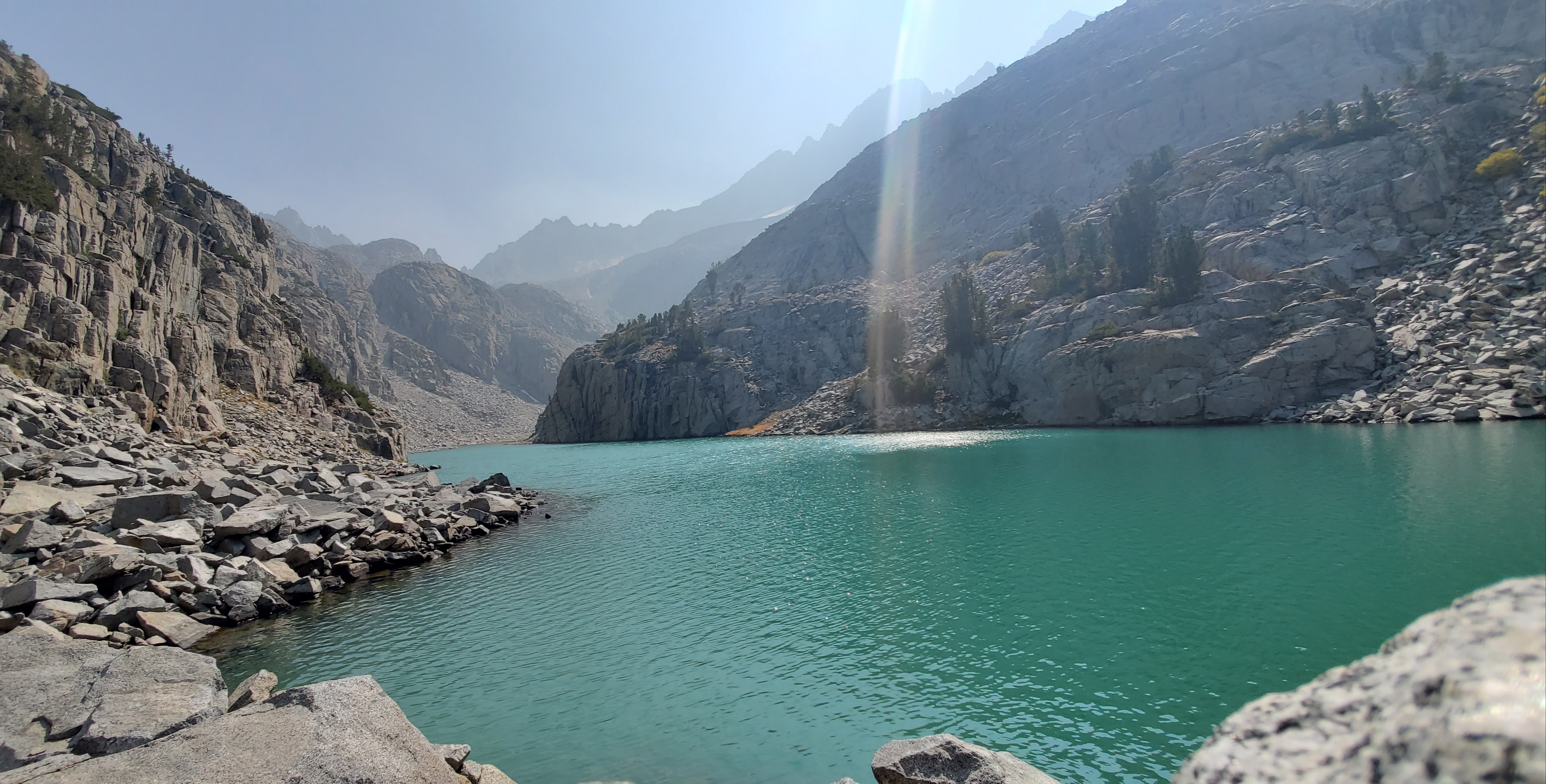 Although camping here requires a backcountry permit (and about an 7 mile steep uphill hike) it is absolutely one of the most scenic and tranquil places the central CA wilderness has to offer. Located deep within the John Muir wilderness, expect to start early and spend the better part of the day getting here.
You can read my full trip report here.