Butterfly Marketing: Direct Marketing On Steroids For Non Direct Marketing Businesses
Dec 28, 2021
Imagine a world where each and every customer who ever bought your product not only left a gleaming 5 star review, but shared that review publicly with their entire social media network, and personally recommended others buy your product...
You can stop imagining, because butterfly marketing is even better than that!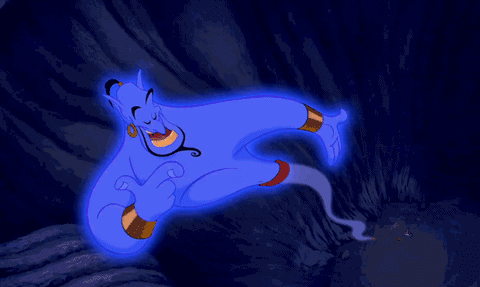 With butterfly marketing, each and every customer who purchases from you instantly becomes your affiliate, meaning they can earn commissions for promoting your products or services. Basically, they get a link on their thank you page that they can share anywhere (on social media, email, websites, blogs, etc.) and when people buy through that link, your affiliate gets paid the commission you have setup for them; simple as that!
How Butterfly Marketing Automatically Turns Customers Into Affiliates
Butterfly marketing is a term first popularized by Mike Filsaime, the founder of Groovefunnels, to describe a system he had designed that pairs a sales funnel builder with affiliate program creation software, allowing users to automatically make customers affiliates during the checkout process. By having them create a password when paying for their order, you can then deliver their custom affiliate link right on the thank you page. This is without a doubt a brilliant way to educate and motivate people about your affiliate program.
Other leading digital marketers (like James Jernigan) have since adopted the model of butterfly marketing and incorporated into businesses not traditionally associated with direct marketing, and affiliate programs. Since the tracking process happens automatically within the marketing software, literally any business with a website has the ability to offer commissions for promoting their products. For most businesses, offering some form of digital product with an affiliate program quickly becomes a no-brainer.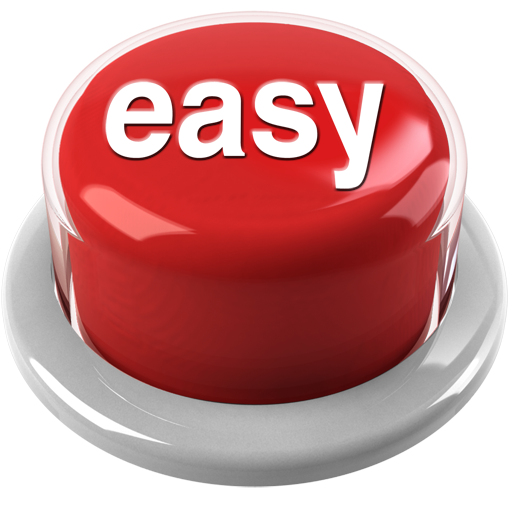 What Types Of Businesses Should Use Butterfly Marketing?
One of the biggest mistakes made by businesses transitioning to the online space is trying to continue operating as a mom-and-pop shop, regardless of how much their traffic grows. In other words, they want to answer the phone and speak to everyone who wants to do business with them. Although their intention is to maintain a great level of customer service, they are actually doing the opposite. If they adopted the strategy of direct marketing, in other words creating content that elicits an immediate sales response, they could serve more customers in less time, and make more money.
Butterfly marketing takes this concept to the next level. With butterfly marketing, a company is not only focused on direct marketing, but turning their customers into excited, financially motivated direct marketers. Initially, many small business owners don't realize how they could adopt this style of marketing for their business; they think it would never work for what they sell. But the reality is, there are successful examples of direct, affiliate marketing in almost every industry.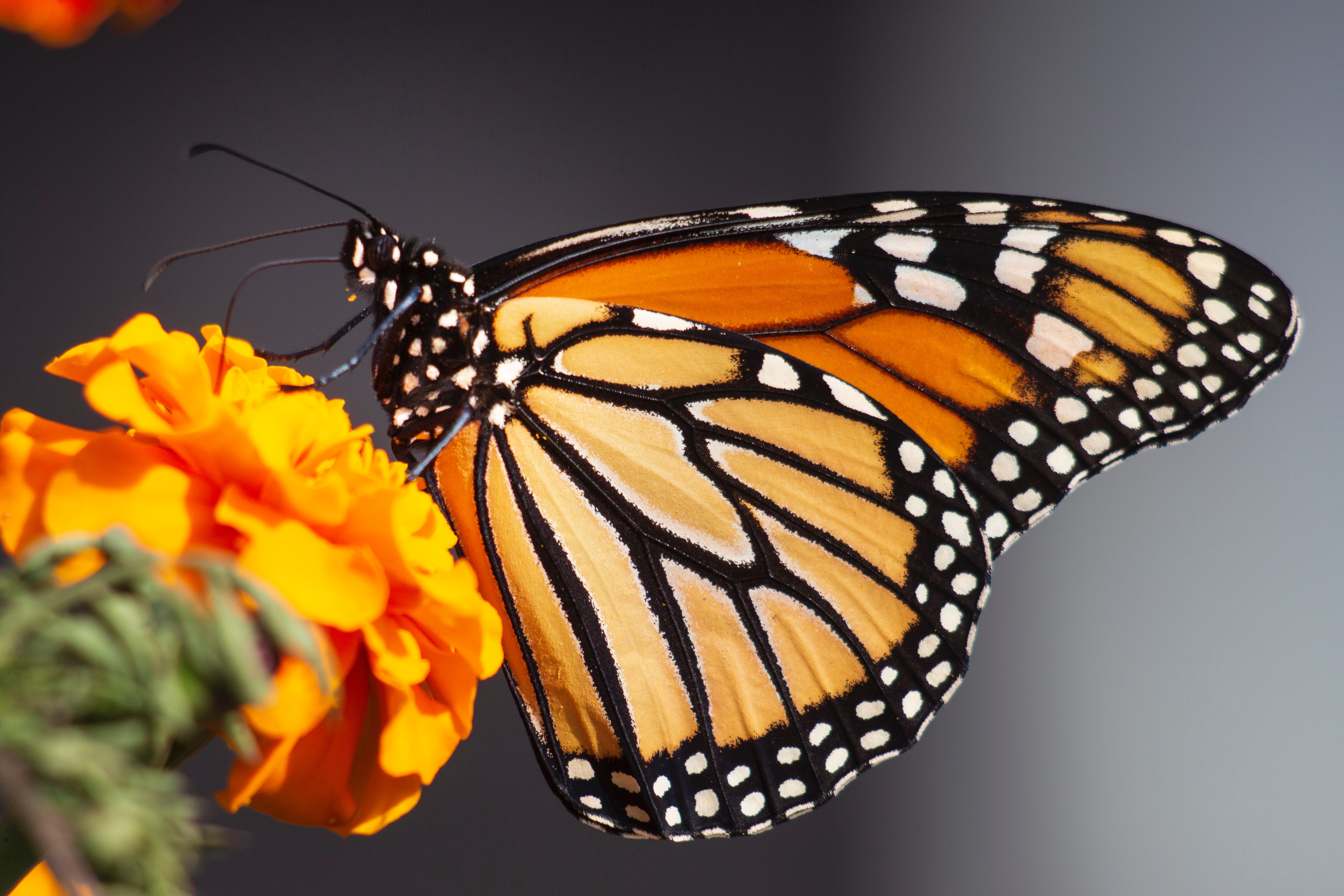 How To Get Started With Butterfly Marketing
Getting started with butterfly marketing is surprisingly easy. Groove Digital makes a suite of software known as Groovefunnels that gives business owners all of the tools they need to setup and automate an online business, following the principles of direct marketing. What is especially useful about Groovefunnels is the butterfly marketing feature, that allows users to setup an affiliate program and attach it to their products at checkout. Doing so automatically turns all of your customers into affiliates, so they can immediately start promoting your products for a profit!