Best Web Design Companies In Mobile Alabama For Ranking On Google
May 20, 2022
Best Web Design Companies In Mobile Alabama For Ranking On Google
The best web design companies for local businesses in Mobile, Alabama are internet marketing agencies that specialize in search engine optimization. SEO agencies are companies that optimize your website so that it ranks on the first page of search results for your target keywords. By ranking your local business website on the first page of Google SERPS, you can reach more customers than ever in Mobile, AL.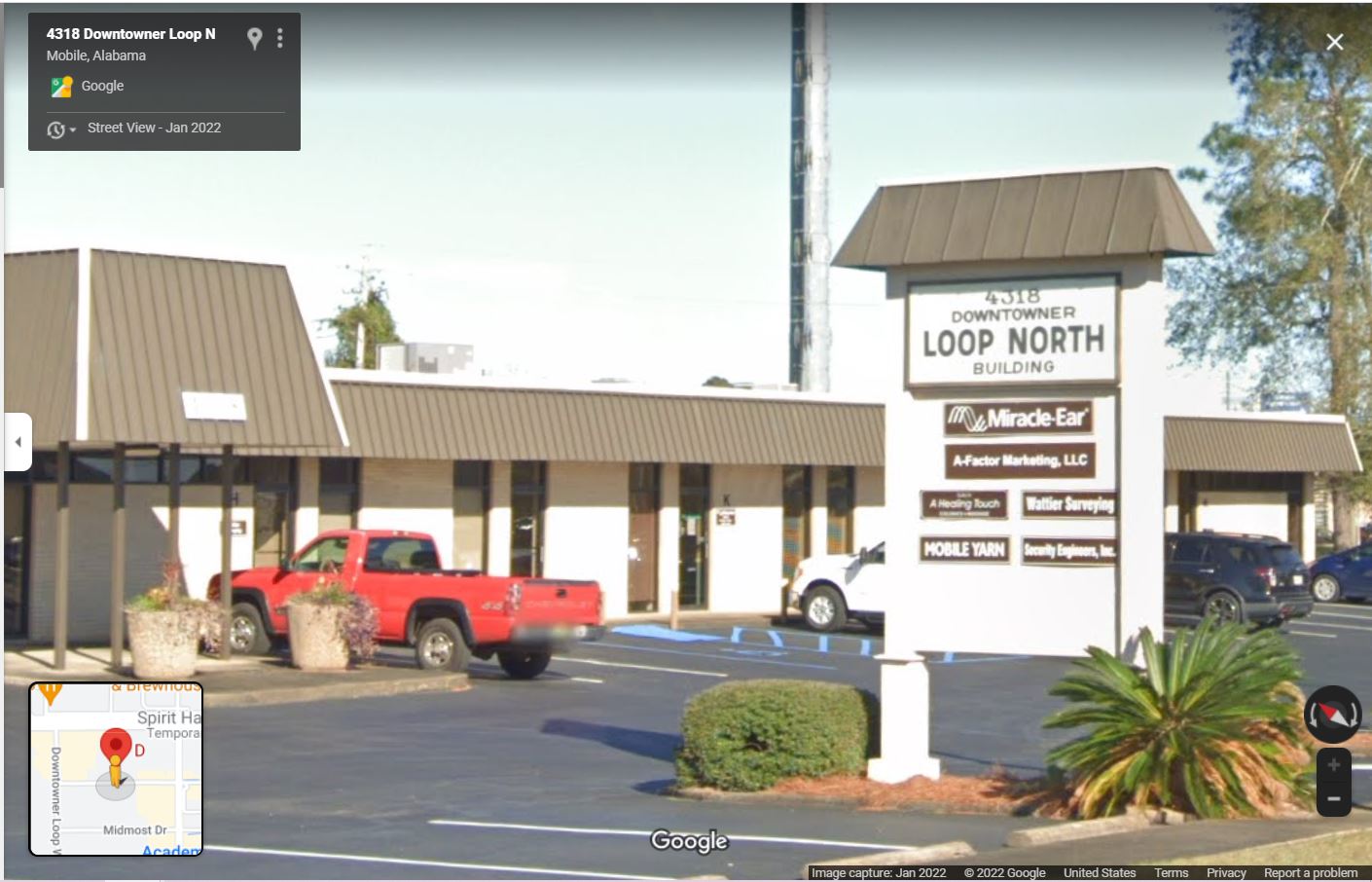 Web Design & Local SEO For Small Businesses In Mobile, AL
Search engine optimization is one of the best investments a small business can make. Unlike PPC (pay-per-click) ads, organic traffic is not only free, but it compounds and grows over time. That means that the more time and money you spend on SEO, the better results you will get. With paid ads, when your budget runs out, so does your traffic! Business owners in Mobile, Alabama rely on a steady stream of new customers to stay in business, so for many, ads simply aren't an option. That is why more business than ever are getting their websites fully optimized by local Mobile SEO agencies like Afactor Marketing.