Avoid This Sketchy Black Hat SEO Attack In 2022 - Don't Get Scammed By Unethical SEOs
Dec 27, 2021
Most people have no idea how bad it gets... Did you know marketing agencies are now doing this?
If you have a website, make sure you aren't experiencing a negative black hat SEO attack like this. Negative SEO attacks like this one can not only hurt your Google ranking, but can also damage the reputation of your business.
Most internet marketers understand there is a difference between bending the rules and disobeying Google's terms of use with a little black hat seo, and outright scamming local business owners, aka plagiarism. Another word for it is theft.
Don't Get Scammed By Agencies Threatening You With Negative SEO Attacks!
In most cases, a negative SEO attack is nothing to worry about. Most people who would bother launching a negative black hat seo campaign against your business suck at what they do. If they didn't they would be busy building their own business instead of trying to tear yours down.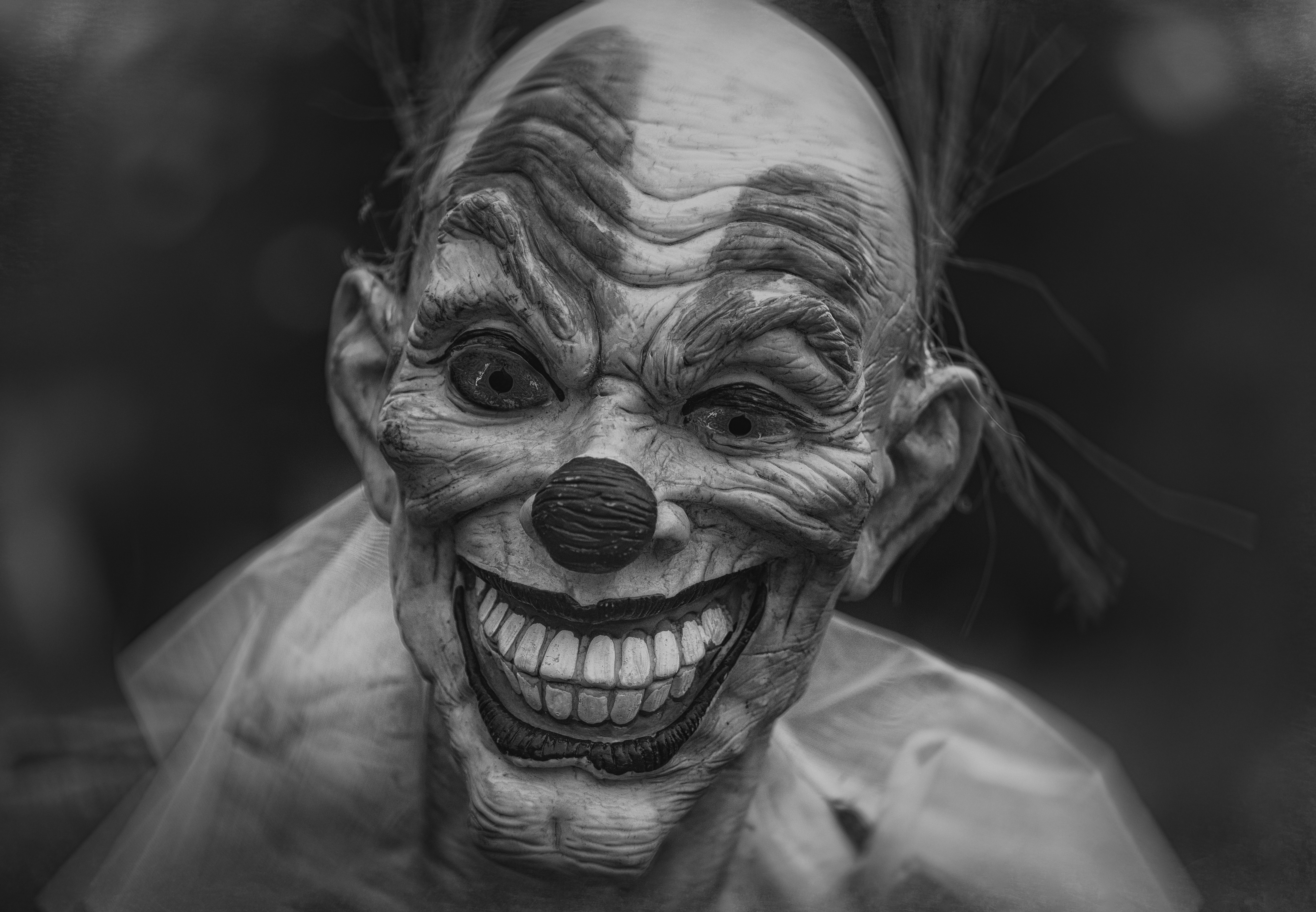 In the rare instance a negative SEO attack really becomes a nuisance, there are a few things you can do. Primarily, you will want to check Google search console and keep an eye out for negative, or spammy backlinks. If you notice any, you'll want to disavow them using search console.
The next thing to do is to bury any bad reviews. Another tactic of negative seo attacks is sending a bunch of fake Google reviews to your business. Sometimes Google will remove fraudulent reviews, but sometimes they wont. If you aren't so lucky, the next best thing you can do is bury the bad reviews with positive ones.
Another black hat tactic negative seo attackers use is plagiarism, or copy/paste seo. With this attack, they simply clone intellectual property, and try to pass it off as their own. Sometimes they repost the content for free on their website, and other times they try to sell the content, while pretending to be your business. Pretty dirty stuff - especially when they are stealing from small business owners!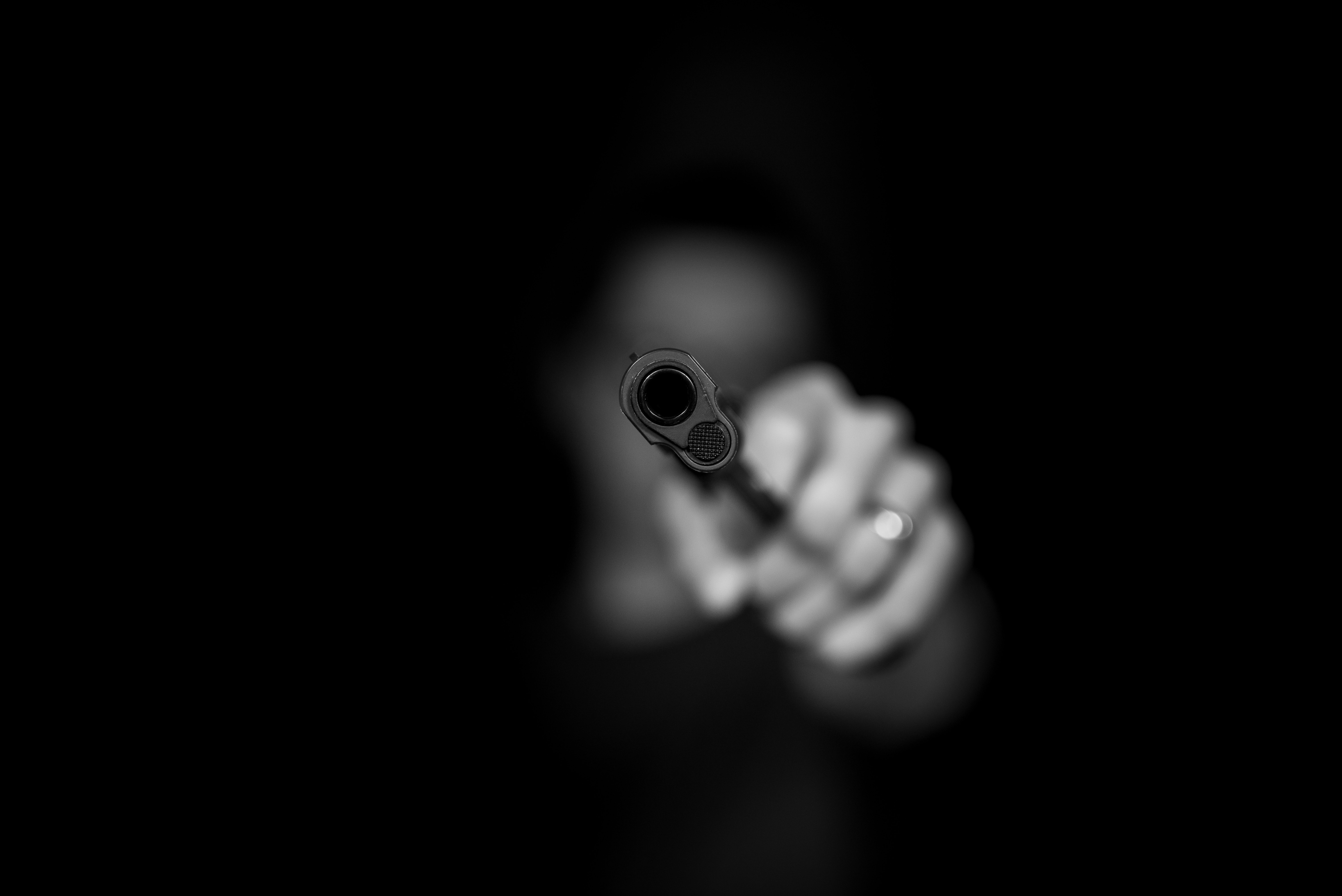 Rank on Google without getting held hostage by the fake SEO gurus