Average Time Spent On Tiktok: Should You Be Worried?
Jan 29, 2022

Average Time Spent On Tiktok: Should You Be Worried?
People are spending more time than ever on the social video sharing platform called Tiktok. But how much time is too much time spent on the app? And is Tiktok addictive?
Tiktok was launched as a Chinese video app in 2016. The app quickly attracted people as it allowed them to make and upload 15-second videos, with fun face filters and other special effects. To date, more than 1 Billion users worldwide spend an average of 52 minutes daily on the app. That is way longer than most people spend scrolling Facebook or Instagram.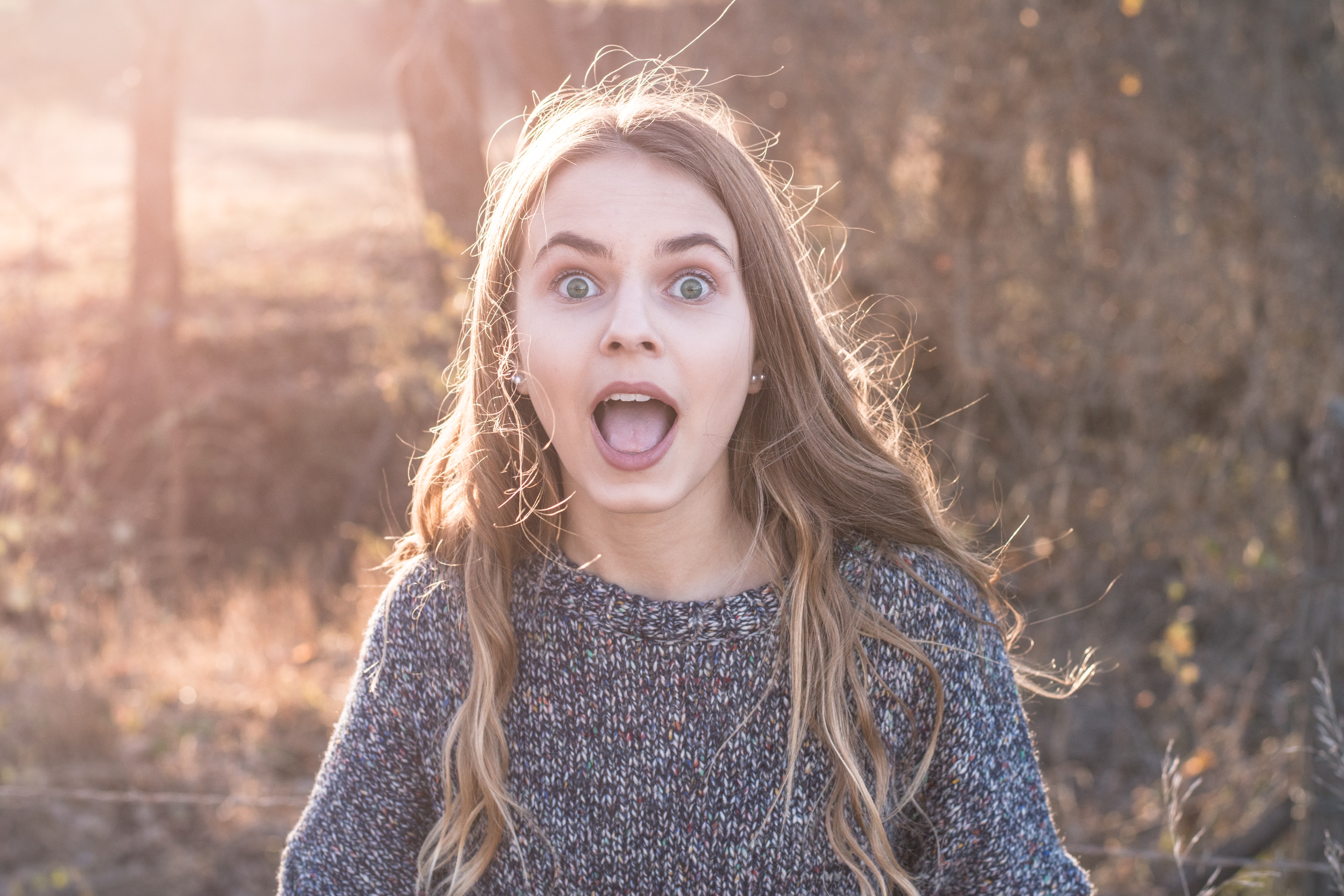 So why are people spending so much time on the app?
On Tiktok, the concept is simple. Users post short home-made videos of whatever they want. Many users post videos of themselves lip-syncing to songs or performing a variety of other actions accompanied by funky filters and effects. Others do skits, tell jokes, play musical instruments, or just rant about their day.
Videos on Tiktok can be anywhere from a few seconds to three minutes long. Users also have access to a wide range of featured music tracks to choose from, depending on their mood at that time.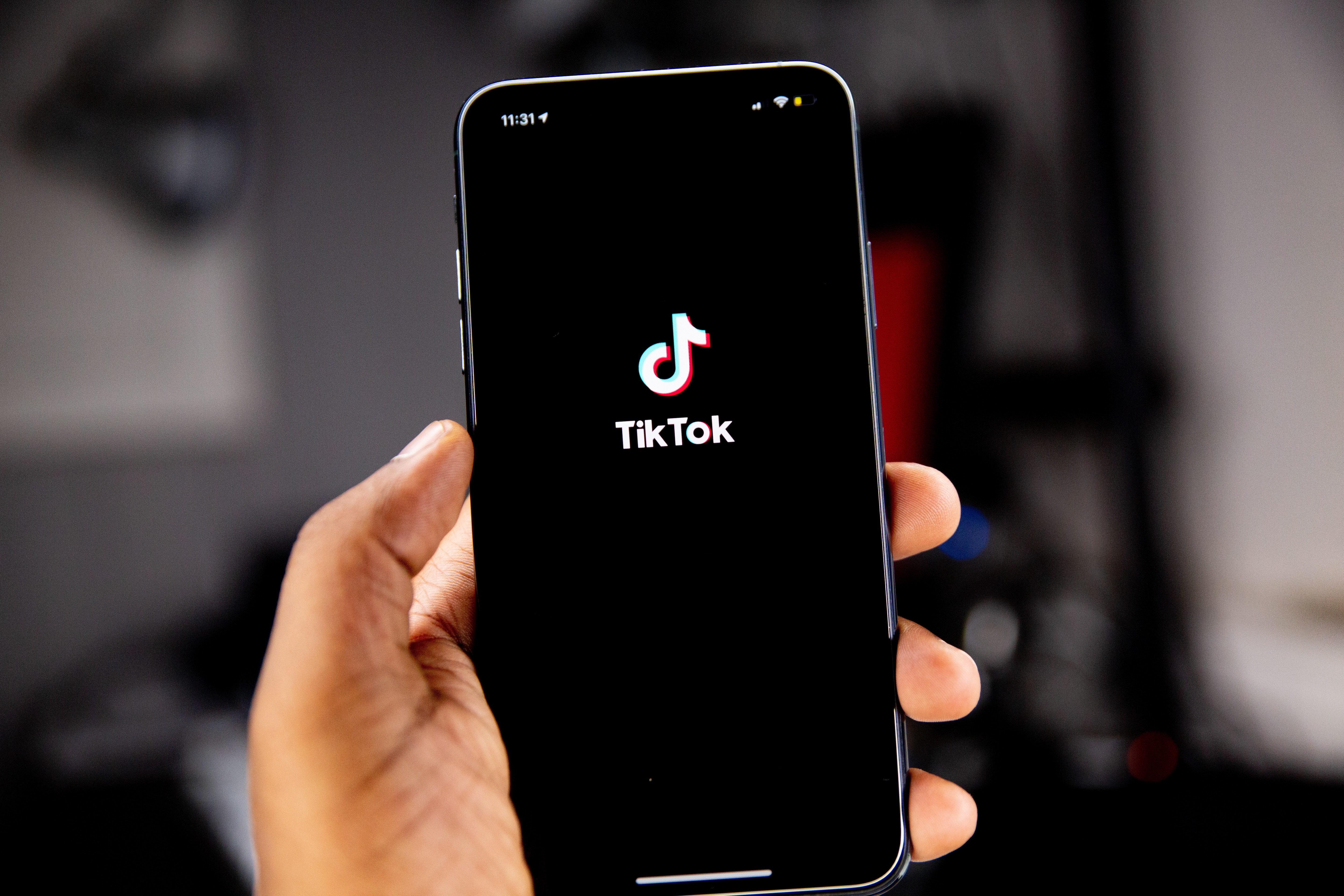 Once posted, other users can 'like' these videos and send their own replies in the form of comments or short videos. One of the major features attracting so many users to the platform is the infamous "FYP" or "for you page," where videos can go seriously viral, literally overnight.
And it's not just young people flocking to the platform hoping for their chance at viral stardom, either. Tiktok has become so popular that even people over the age of 45 are signing on to post, watch and comment. Many people are even making money on Tiktok using influencer marketing.
Is Tiktok Addictive?
Studies have proved time and time again that screens are addictive. While not physically addictive alcohol, cigarettes, or hard drugs, screen-time has been proven to be psychologically addictive, as the entertainment it provides releases endorphins in the brain. That effect is compounded by the high we get from notifications that peers have liked or engaged with our content. Due to the fast-paced nature of content on Tiktok, it's no surprise that many people report having developed a strong addiction to Tiktok, even within just hours of downloading the app! These people report spending hours on end watching hundreds of short videos back to back!
As with any activity, moderation is key. At work or at school, set yourself a time limit for using Tiktok and try to take breaks in between sessions. If you feel like you can't resist checking your Tiktok app every now and again during the day, consider limiting your usage to just one 30-minute session when you get home from school or work. That way, you'll still get some much-needed screen time without sacrificing productivity during the day!