ARE YOU BEING SCAMMED BY PAID ADS?
Jun 05, 2022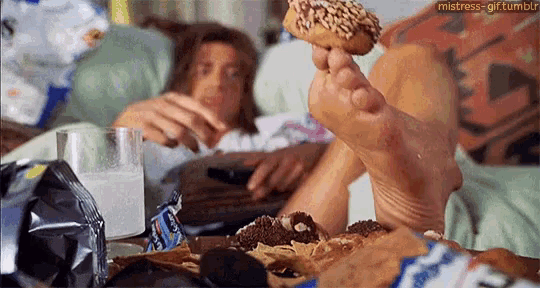 Are you being scammed by paid ads?
Paid ads are the fastest way to scale if:
- you have a high converting page
- you have a highly optimized ad
- you have a big budget
But, odds are, you don't.
The vast majority of people lose money on paid traffic.
Most people spend money on traffic before they've made a single sale organically...
Meaning most people have no idea why their page doesn't convert.
Most people have no idea how to correctly optimize an ad...
Meaning they have no idea who is actually seeing their sales page.
Most people run ads directly to their sales page instead of a lead-capture form,
meaning the majority of the traffic they paid for is gone forever after a single click...
Most people take no action to prevent bot traffic from clicking their ads,
meaning their competitors might be bleeding them dry without them even realizing it...
All because they want to be lazy and take shortcuts.
All of this can be easily prevented,
and you can actually get thousands of HIGHLY TARGETED CLICKS FOR FREE every month,
just by taking the time to post keyword-rich content daily!
There is no secret to getting organic traffic.
Just decide you want it, and be consistent - that's it!
The cold hard truth is, most people want to keep doing nothing all day more than they want free traffic.
WANT TO LEARN MORE ABOUT HOW TO ACTUALLY GET FREE TRAFFIC?