Amazon Influencer Program Alternatives - What To Do If You Didn't Get Accepted As An Amazon Influencer
Nov 10, 2022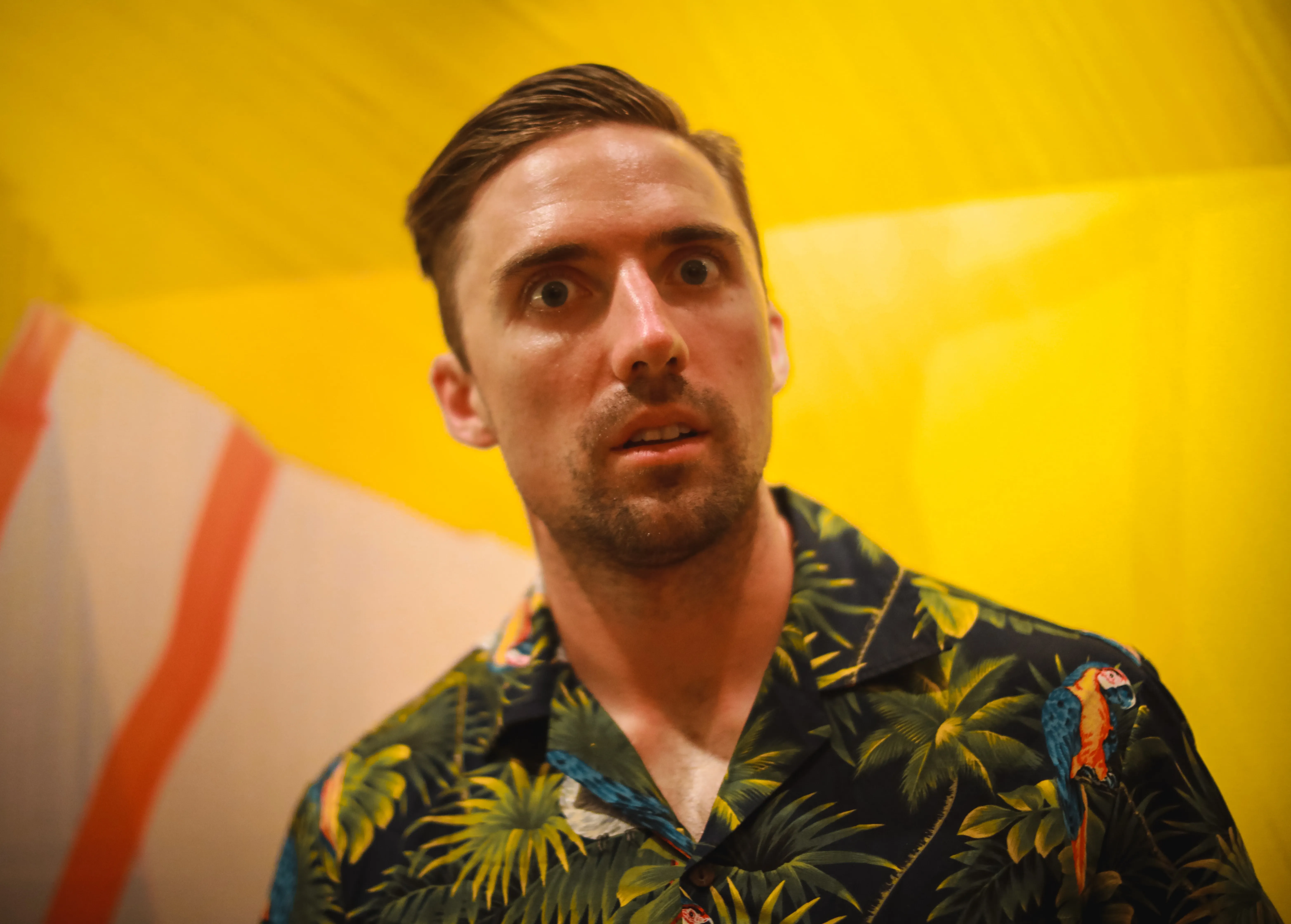 Didn't get accepted into the Amazon influencer program? Don't panic - you have (better) options!
When it comes to affilaite marketing and influencer marketing, Amazon seems to be all the rage.
And it's no wonder why, Amazon is one of the largest Ecommerce websites in the world; and for affiliate marketers, the Amazon influencer program is a dream come true.
Just imagine, virtually unlimtied buyer traffic sent right to your videos! That is the power of addition placements on Amazon for Amazon influencers.
What many people don't realize is that Amazon influencers are different from Amazon affiliates. While you can be both an affiliate and an influencer, you must apply to become an influencer seperately, and just because you are already an affilaite doesn't mean you will be automatically accepted.
While there are no official public guidelines as to exactly what you need to have to be approved, most people seem to agree the number is somehwere between 1000 and 10,000 followers, depending on which platform you use to apply.
But what should you do if you didn't get accepted into the Amazon influencer program?
Many new affiliate marketers are shocked to learn that there are much more profitable (and easier to get approved for) affiliate programs than Amazon out there. In fact, many profitable affilaite programs don't require you to appy at all. That means that no matter who you are, or what size your audience is, you can get started with affiliate marketing today! Want a head start? Check out this short-form video affiliate marketing course!
Better and more profitable affiliate programs than Amazon
Max Bounty is an affiliate platform hosting thousands of affilaite programs from around the world. That means that no matter where you are located, you can sign up and start making money with affiliate marketing. Just a heads up, they do require a quick phone call to verify that you're a real human, but as long as you are't a robot, it's no big deal. What is really cool about MaxBounty is that they offer CPA affiliate programs, meaning you can get paid just for getting people to opt-in with an email address. In other words, you can make money online without selling anything at all!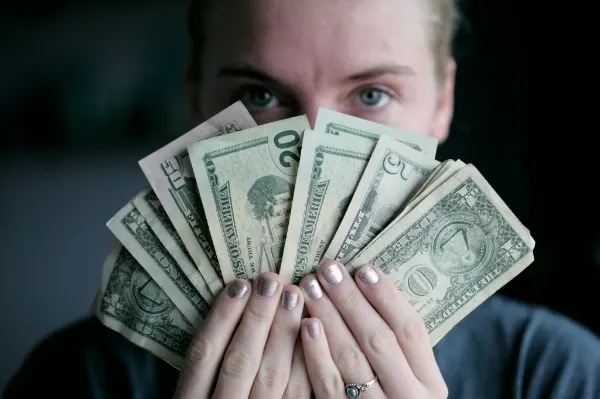 Groovefunnels is the top automated marketing software for small businesses in 2023. For a one-time payment, small businesses can access all of the latest high-tech automations they need to run their business, without spending a ton of money or hiring a whole team of staff. Groovefunnels has tools like a state-of-the-art drag-and-drop website builder, a blogging platform, email automation, video hosting, webinar builder, and much more, all for one low payment (as long as the offer remains active...) More importantly for influencers and affiliate marketers, Groovefunnels has one of the most profitable and high ticket affilaite programs available (without needing approval!)
Profitable Bots - AI Profits Course
Profitable bots is the leading course on making money with artificial intelligence in 2023. From data scraping to mass contact bots, this course covers everything AI marketing, and creates AI experts out of everyday internet users. As you might have guessed, the course creator Chase Reiner also offers a generous affiliate program. While you don't have to apply, you do need to be a course member to promote it, so get in here while he is still accepting applicants!
Jasper AI - Artificial Intelligence Text And Image Content
Another great offer to promote as an affiliate in 2023 is the Jasper AI tool. Millions of content creators everywhere are looking for ways to speed up their content production process, and what better way then using artificial intelligence bots. Now, tools lke Jasper can create thousands of words of text content, and rich, engaging images in seconds using AI. Content creators are quickly learning how to monetize this bot created content, and you can do the same using Jasper.