Affordable Link Building Services That Actually Work: Where To Buy Backlinks In 2022
Jan 29, 2022
Everybody knows you need great backlinks if you want to rank on Google...
But hardly anybody ever shares where they get them!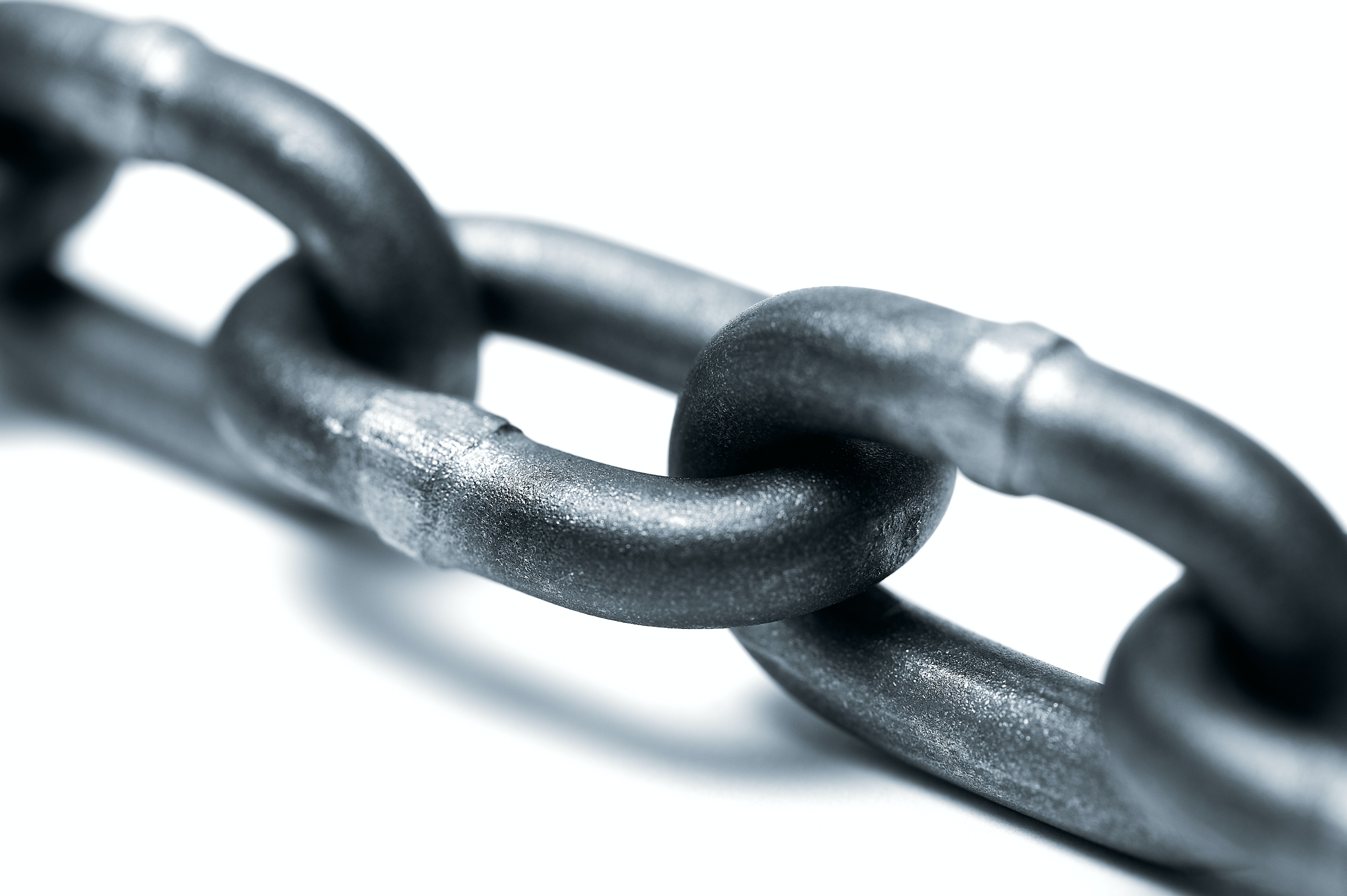 In this article, we will explain everything you need to know about backlink vendors in 2022.
First of all, what is a backlink?
A backlink is basically an incoming link to your website.
How does it affect SEO?
The higher the quality of your backlinks, the better you rank on Google.
It's that simple!
Are natural backlinks better than paid backlinks?
Natural backlinks are definitely better than paid backlinks, but what you need to understand is that either way, backlinks can be very hard (and expensive) to get.
Over the past 10 years, Google has become a lot stricter with their rules and regulations regarding unnatural links.
That's why it has become harder and harder to find reliable sources for high-quality, niche relevant backlinks.
On the other hand, you can still get great results with paid backlinks, but it's all about spending your money wisely.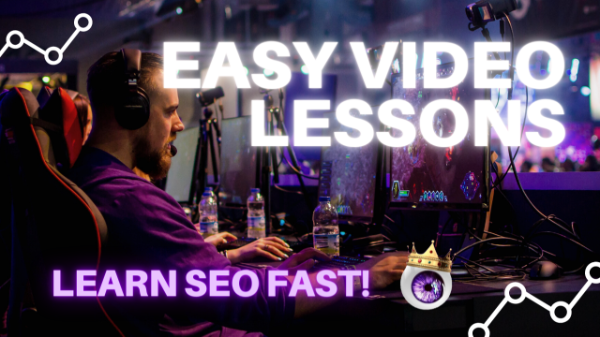 What is a good backlink?
A good backlink starts with an organic source .
For example, you could try getting a blog post on a high PR site that has already linked to some of your competitors.
Another way would be to contact someone that's already linking to similar sites and ask for a link exchange.
The most important thing to remember is that not every link building campaign will work out - even if you spend thousands on it!
Why not? Because Google can easily detect any spammy links... so they are actually more likely to decrease rankings than increase them if you aren't selective about where you purchase (or build) back links.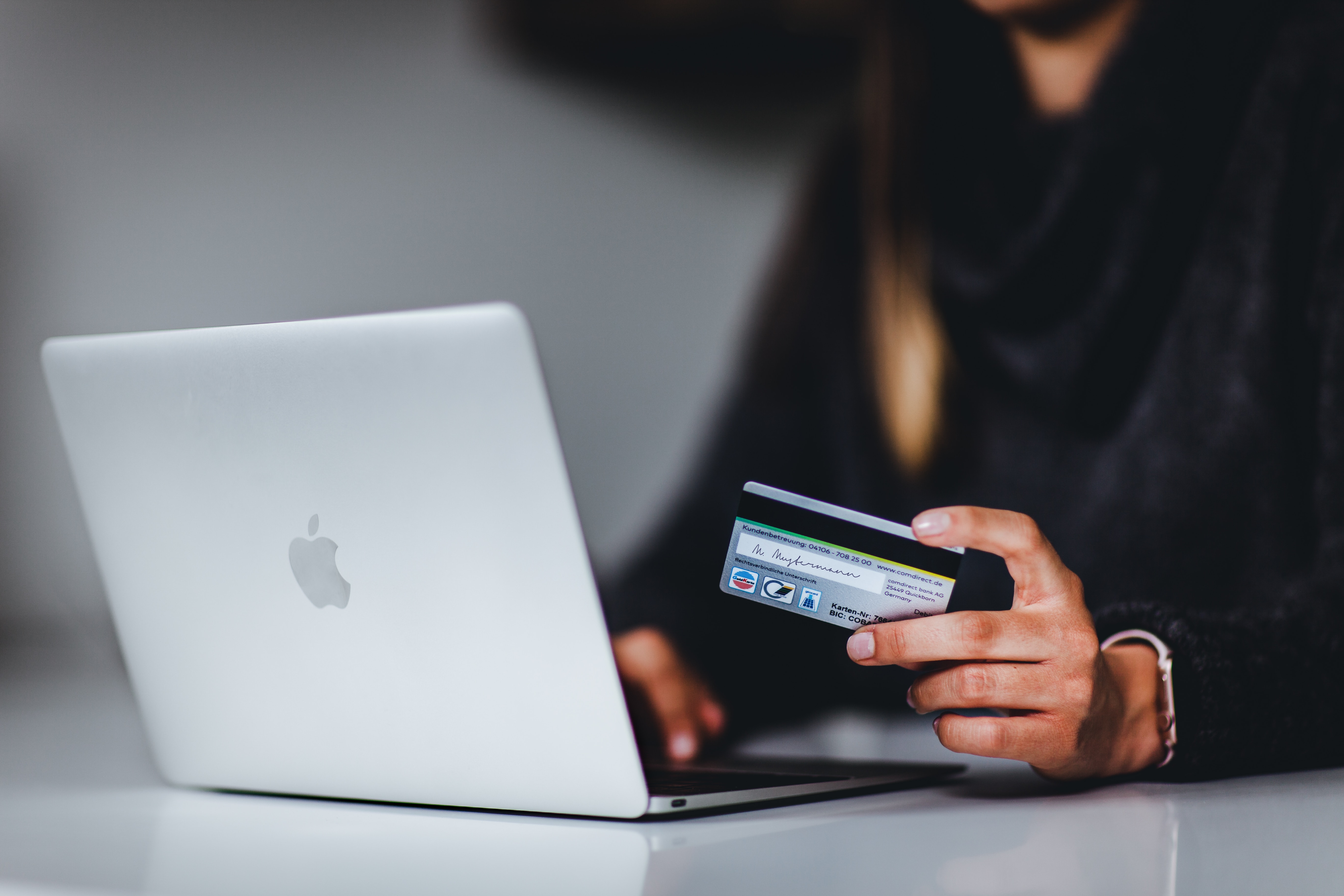 Where can I get backlinks?
Back in the day, you used to be able to find some great niche relevant links on high PR directories.
But after Google's update of their algorithm, the majority of these directories are now either completely useless or very expensive.
That leaves us with 2 options... finding niche relevant backlinks organically or buying already created backlinks from a vendor .
I'm going to explain everything about both options in this article!
What is an organic source for backlinks?
An organic source is basically where you build (or acquire) links by yourself without much help from others. It's all about creating something really valuable and using it as a linkable asset that delivers traffic and builds momentum naturally over time.
The best way to start attracting organic, natural backlinks is to start posting about your content, and sharing links on social media. You don't have to be a pro at social media, but it does help if you already have active accounts on relevant social channels. In addition, you could join some forums and post your own content there - just make sure it's truly engaging and high quality before you decide to share it.
What about paid backlinks?
The best way to get paid backlinks is by purchasing them from a reliable source .
When you buy backlinks, it's important to know which sources are worth your money. It's pretty useless if you pay for thousands of crappy links that will decrease your rankings instead of increasing them!
A great alternative to finding the right vendors would be to outsource link building campaigns .
That means, finding someone with proven track record in SEO and letting them do all the hard work while you keep posting about your niche relevant content. You can even share links on social media to the backlinks your marketing team or VA create for you, to drive even more traffic to them.
Ultimately, there is no way around the fact that linkbuilding is an important part of any marketing campaign.
As Google gets stricter with their rules, you might have to consider investing even more time and effort into creating awesome content that will attract high-value backlinks organically or via paid advertising.
But whatever your decision is... make sure it's a wise one because the result of getting it wrong can end up costing you thousands in lost revenue!
Do I need backlinks?
You should always put an emphasis on building quality links over quantity. The more relevant links you build - the better (and safer) results your campaign will produce.