Affiliate With Amazon - How To Become An Amazon Affiliate In 5 Steps
Nov 19, 2022
What is required to affiliate with Amazon? Here are the details:
Meeting the requirements to affiliate with Amazon is not as difficult as most people realize. As long as you meet Amazons requirements, you can make at ton of money as an Amazon affiliate in 2023. More people than ever are shopping on Amazon, and now is your time to get in on the action!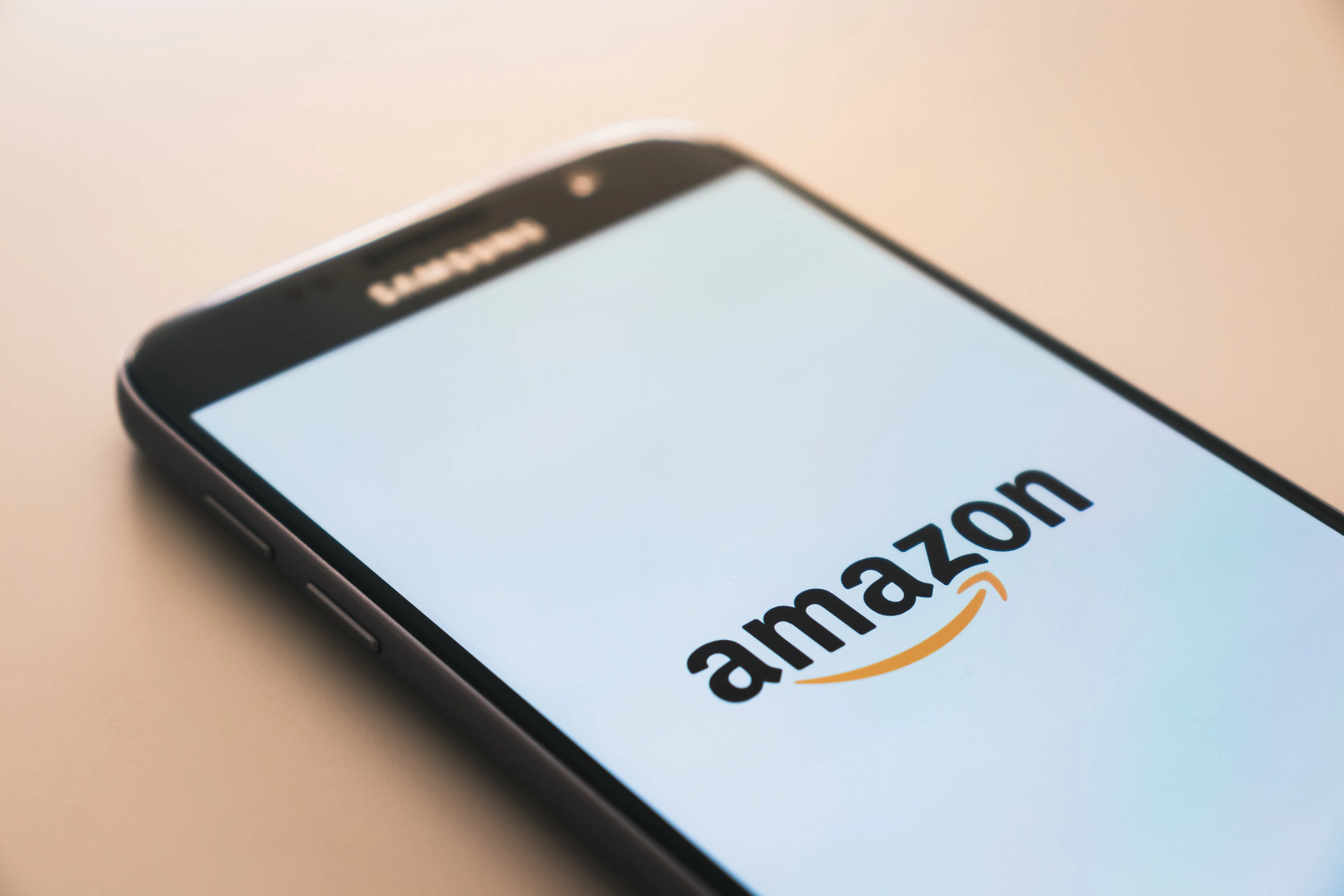 Amazon is one of the largest online retailers in the world, and they are always looking for people to help them market their business and it's many parteners to every nook and cranny of the internet. It's no secret that Amazon has an affiliate program that allows people to earn commission on their products, but how do you go about getting approved? The company offers a vast array of products, so it's a great way to make money by promoting something you are interested in, or better yet, own already and can make content about!
Here's how to get started and approved as an affiliate with amazon:
Amazon has a number of requirements that must be met before you can become an Amazon Affiliate. The first step to becoming a registered affiliate is to sign up for the program. This can be accomplished by going to the website, clicking on "Join Associates Program" and entering your email address, password and checking the box indicating you agree to the terms. After submitting this form, you will receive a confirmation email containing your account information in order to access it, via their website or app. Next, you need to have a blog site that is compliant with Amazon policies and guidelines (detailed below). They also require that your account settings not contain any porn or illegal content before they approve you as an associate. Once approved, there are three ways in which one can generate revenue through their blog: product links embedded into reviews; product links embedded into articles; advertisement banners displayed at the top of blog posts, or at the end of posts where readers can purchase products directly from their keyboards.
How do you make money once you become an affiliate with Amazon?
Amazon affiliates are able to make money by earning commissions on products they sell. If a customer clicks on their affiliate link and buys a product, the affiliate will receive an advertising fee, commonly known as a commission. There is no limit to how many products an Amazon affiliate can sell or how many commissions they can earn through their link. The amount of money Amazon affiliates make depends greatly on their skill level, budget, and many other factors. Some Amazon affilaites make no money at all within their first 90 days, and get kicked out of the program; while other Amazon affiliates start generating hundreds, or thousands, or tens of thousands of dollars almost immediately. Following the steps to become an affiliate with amazon is easy, however driving traffic and making sales is a whole other ball game. That is why we recommend watching the entire video above, so that you get started affiliating with Amazon correctly and profitably.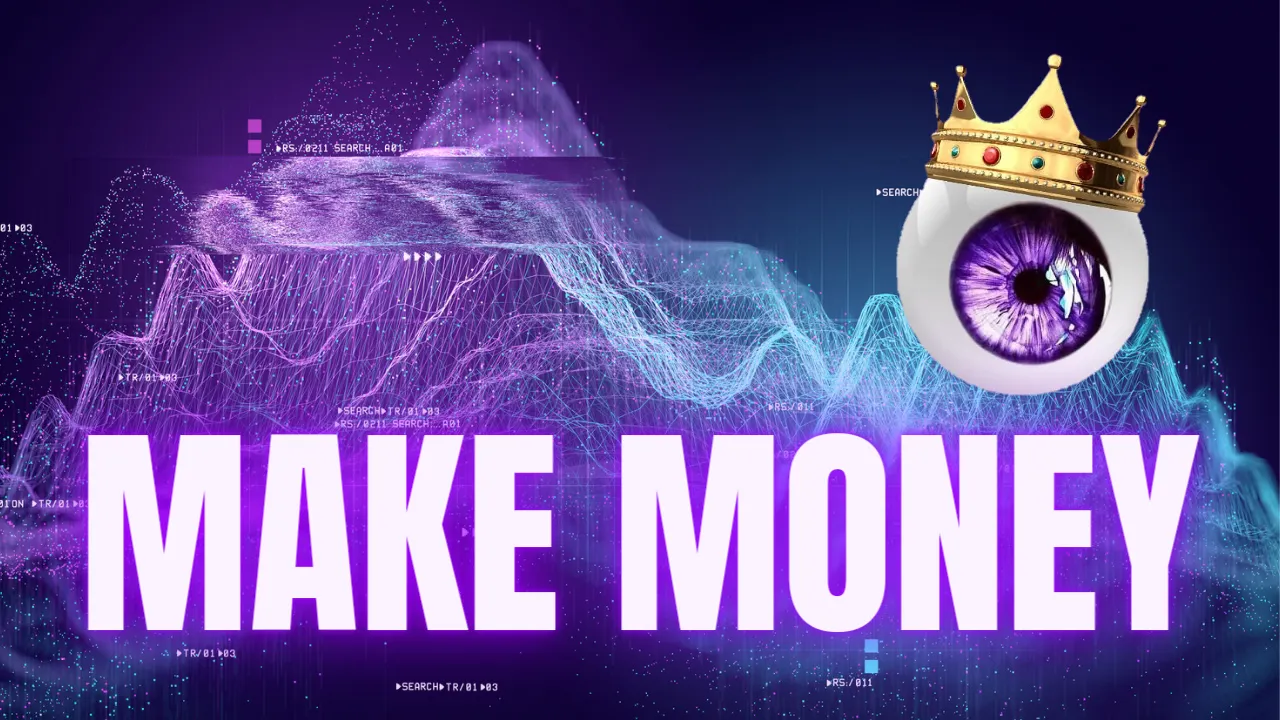 What is the difference between Associate and Affiliate with Amazon?
Amazon associates are people who have signed up to be an affiliate of Amazon. In other words, associates is the term Amazon uses to refer to their affiliate marketers. Amazon Associates is a program that pays you to help advertise their products. You get paid a percentage of the price of anything you sell on the site, which is usually between 4-10%. The amount you make is based on how much advertising you do for Amazon, and it can really add up if done correctly. The way affiliate with amazon works is that when someone clicks through one of your links and buys any product at all on the site, then you'll get a small commission from that sale. The more people click through your link, the more likely it will be for somebody to make a purchase, and you to earn a commission. If done correctly and frequently enough with different products, this can really add up over time, as well as provide an additional source of income.
Marketing your affiliate links as an affiliate with Amazon
Marketing your Amazon affiliate link on your website is extremely beneficial for many different reasons. Amazon affiliates program allows you to embed links of your favorite products onto your website. You will earn a small commission by any clicks on the links that lead to a sale on Amazon's site. The first step is to create an account with Amazon and then link your account with one or more affiliate programs, such as the Associates program, or the Amazon influencer program. You will need to read through their guidelines and regulations before doing so. Once you have completed this, you can start adding amazon affiliate links onto your website. Find any product on Amazon you want to promote, grab the HTML code to embed on your page, and that's it; your Amazon associate links are live!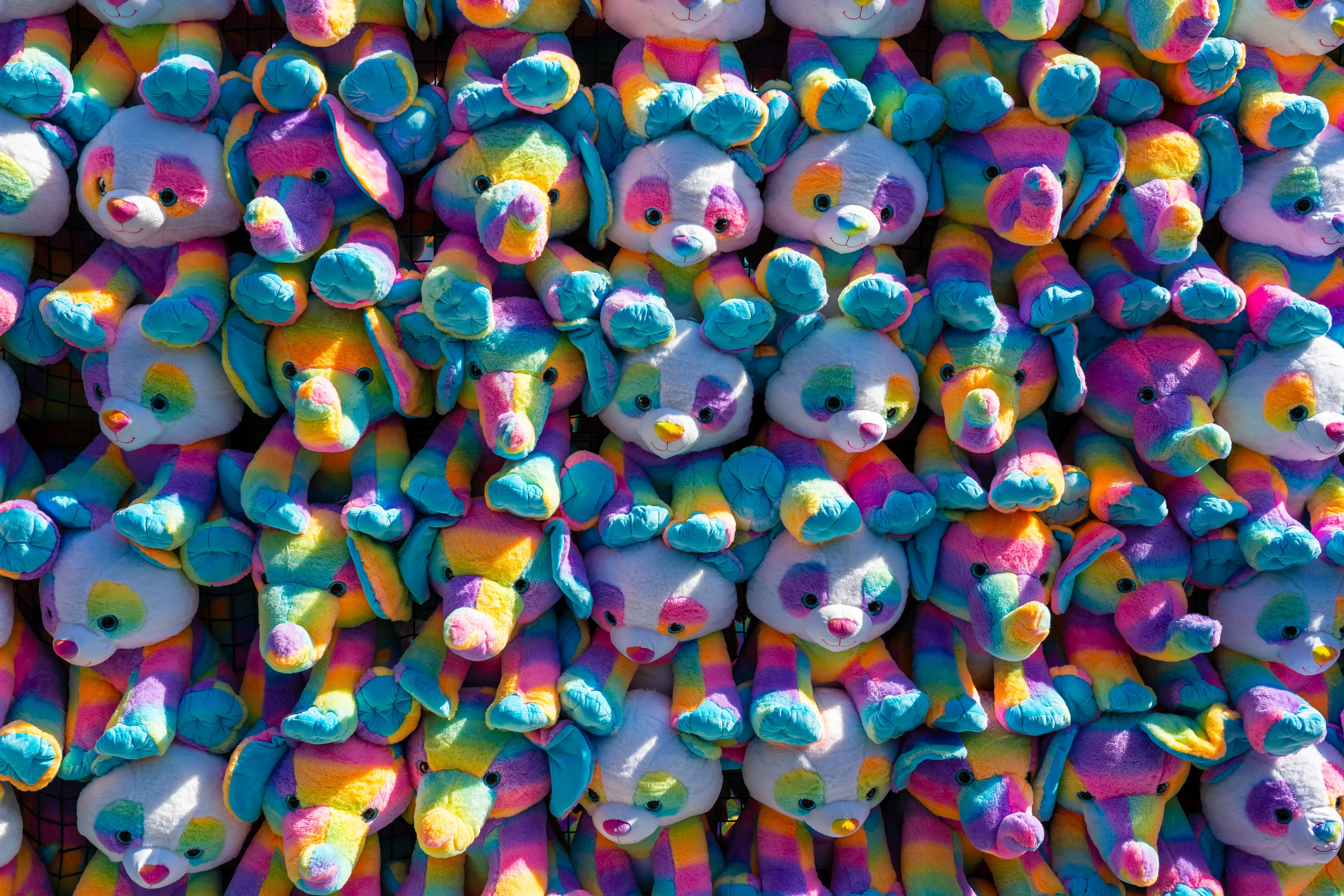 What are the best products to promote as an Amazon affiliate?
Many people are looking for products to sell on Amazon but don't know what the best products to associate with. Whether it is something you already have or something that you want to sell, here are a few ideas and some of their benefits. -Jewelry: This is one of the most popular items that people associate with Amazon. A lot of different pieces can be found which means there is a wide variety so people will be sure to find something they like. The only downside might be that in order for this product line to work, you need an expensive set up or expensive equipment before your purchase can start making money. -Clothing: Clothing items are also very popular and have a great return rate which makes them perfect for selling on Amazon. Whether it's clothes from your favorite stores or pieces you made yourself, there will always be someone who would like your clothing line so it's worth giving this idea some thought! -Books: Books are really popular online and as such, they make great products for sale on Amazon since people buy books all the time from their website! There are endless possibilities when it comes to books which means there should be no trouble finding one that suits your needs as well as interests!
How do you get paid when you become an affiliate with Amazon?
When you become an affiliate with Amazon, you get paid a commission on items sold. They have categories for everything, including new video releases and even things like hotel bedding! Amazon pays commissions to sellers in three ways: as a percentage of the sale price; by adding points to their Amazon account; or by gift card. There is no maximum limit on how much they can earn with this program and it is easy to get started.
Where can I learn about becoming an affiliate with Amazon?
There are a variety of different ways to learn affiliate marketing on Amazon. Some are free, while others require an investment. One way is to visit the official Amazon website and look under "help" for "affiliate program." Another way is to log onto YouTube and search for tutorials about Amazon affiliate marketing. If you have a Kindle device, there are also many eBooks in the Kindle bookstore that provide information about this topic. The best way to drive traffic after you become an affiliate with Amazon is to use short form video content on social media apps like Tiktok, YouTube Shorts, and Instagram Reels. To learn exactly how to use Tiktok shorts to market your amazon affiliate links, check out the Tiktok Money Making Course.