Advanced G Stacks: Google Entity Stacking Services For Agencies Looking To Dominate SEO In 2022
Dec 28, 2021
So, what exactly are G stacks, and how do they help websites rank?
G Stacks, also known as Google stacks, are the result of a process known in the SEO community as Google entity stacking. Google stacking simply refers to the practice of manipulating various digital Google properties for the purpose of ranking a website in search results. Although Google's various tools and services weren't exactly designed with search optimization in mind, they can certainly help with the process, when used correctly.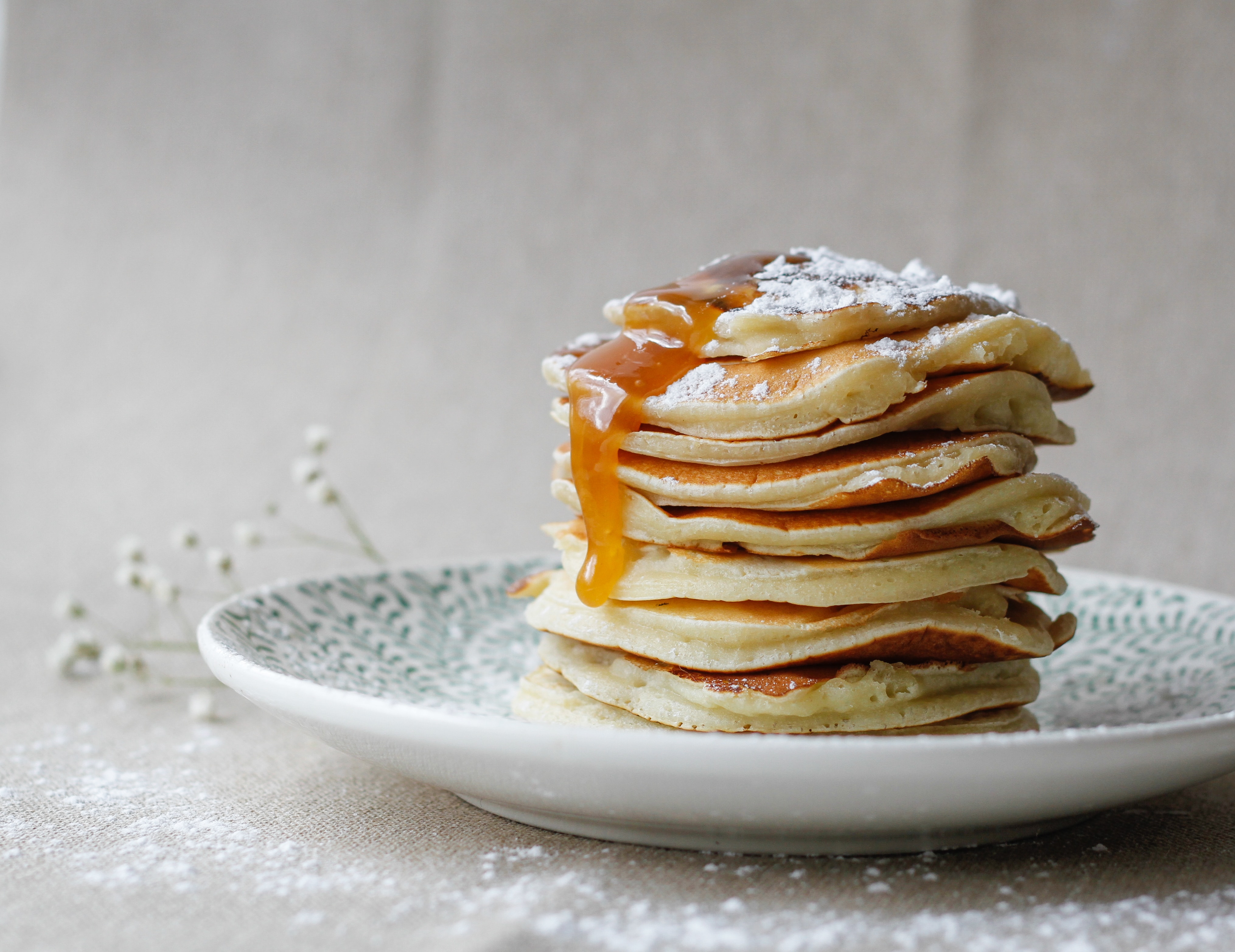 G Stacks For Sale: White Label Google Stacking Service
Are you looking to have your Google stacking done for you? Luckily for you, the best Google stacks service is now available at Baltimore City SEO. Operated by James Jernigan, Baltimore City SEO has been helping local businesses rank on Google using a variety of the most effective SEO techniques of 2022, including advanced Google entity stacking. Google stacks are a vital part of any seo campaign that looks to take full advantage of the different free and powerful assets Google has to offer.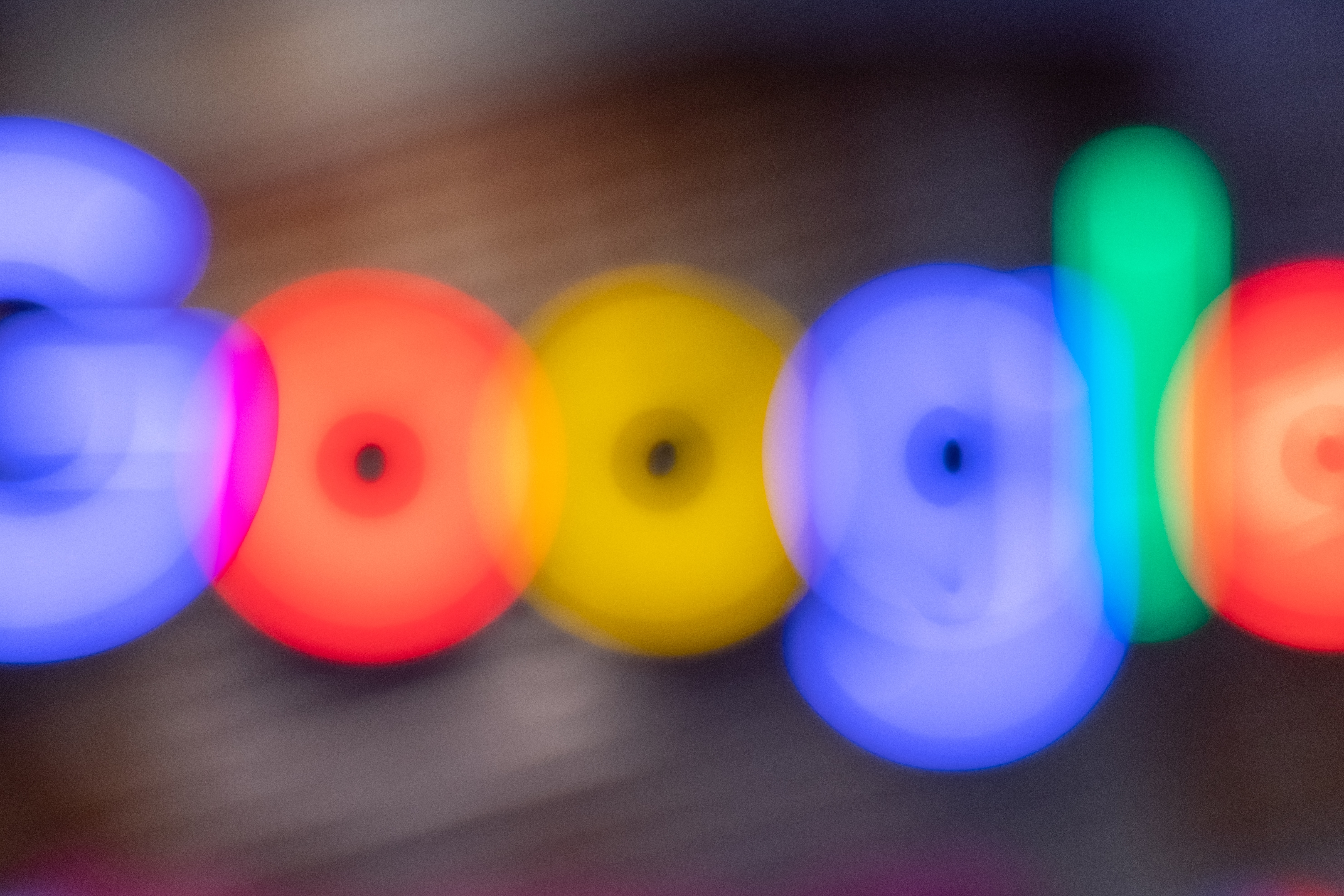 What is included in a Google stack?
A google stack can include any number of Google owned properties, including docs, maps, sheets, photos, videos, slideshows, and many other assets hosted on Google's own servers. Obviously G prioritizes it's own domain, so naturally, any content contained on it has a good chance of ranking above similar content hosted elsewhere. Common sense tells us that if we stack those already powerful results, we can achieve even better Google rankings. So what is included in your G stack will depend on the needs of your seo campaign, and will require considering a number of factors such as keyword difficulty, and how competitive your niche is.
Learn more about G stacks: