7 Powerful Lifehacks That Will Make You Superior In 2022
Dec 27, 2021
These 7 lifehacks will explode your productivity and help you get more done than ever before in 2022!
Are you ready to quit procrastinating and get more done in 2022?
These 7 powerful life hacks will help you take control of your thoughts, so that you take more meaningful actions, and ultimately, create the best future possible. Anyone willing to implement the 7 tips from the video above can use the lifehacks to increase productivity and get better results this year. Whether you are an internet marketer looking to make money with SEO and social media marketing, or just want to get more done at your 9-5 job, these tips can definitely help.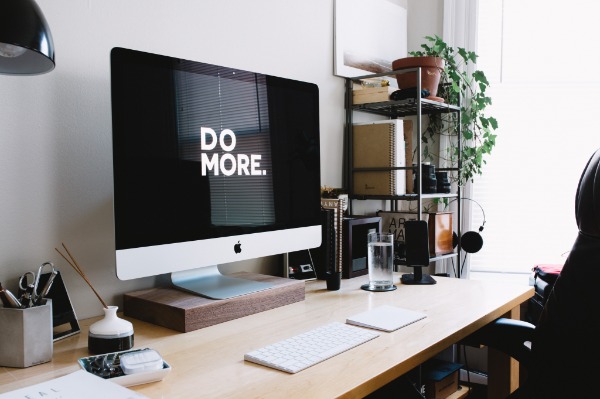 Most people have no idea they can actually earn a full time income from the content they are already posting online. With a bit of optimization (seo) and social media automation, your social media profiles could be turned into a machine that earns passive income for you around the clock. To learn more about making money online from your phone, check out JamesJernigan.co.