6 Things You Need To Know Before Buying The Groovefunnels Lifetime Upgrade
Aug 02, 2021
Don't buy Groovefunnels before you see this!
This article will show you everything you need to know about one of the most-hyped funnel builders of 2021. Is the Groovefunnels platinum upgrade worth it? Keep reading to find out!
Fact 1. You can build 3 free websites and sell products for free
AGAIN, you can build 3 free sites with Groovefunnels! Not only can you build three beautiful websites, but you can even build an online store or online course. What's more, is you can even create your own affiliate program and get other people to promote your products for you, right from your free account! Upgraded members get unlimited websites.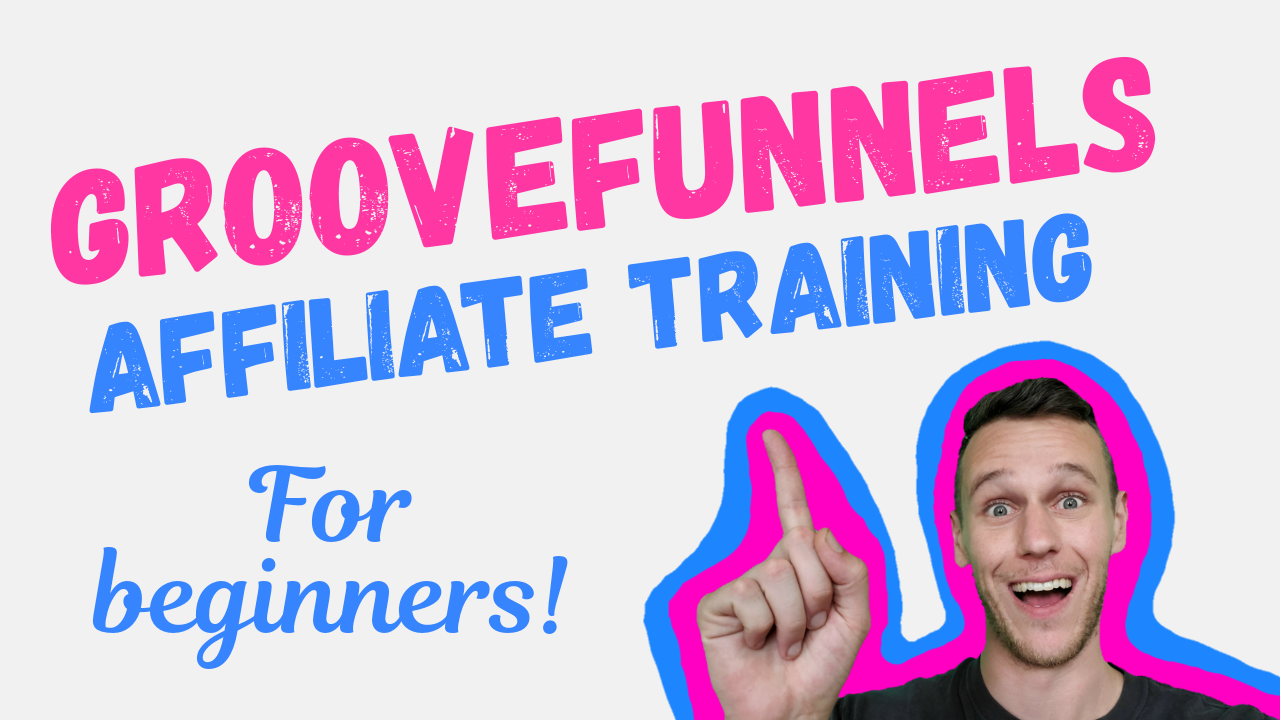 Fact 2. There's an Upsell: One-time payment for lifetime access: Lifetime Deal
There is an upsell for this deal, which you can learn more about here: Groovefunnels Platinum Upgrade Pricing Review . The Groovefunnels upsell is to get lifetime access to the platform and all of its features. This includes the ability to sell digital, physical, and information products with high-converting funnels! You will also get email automation, video hosting, upgraded membership site capabilities, and much more! Did you know upgraded members also earn 40% commissions? That is double the commission of free members. With the upgraded commission rate of 40%, just 3 sales and your software has paid for itself! Furthermore, there is no risk with the lifetime access.
Fact 3. Starting January 1st 2022, Groovefunnels will change their pricing from a one-time payment to a month-to-month plan only.
This will make Groovefunnels less expensive for customers who intend on building an online business that lasts more than 1 year (ahem...me) if they buy now. No matter what your plans are for Groovefunnels , it seems like you should definitely take advantage of this opportunity and get in while it lasts! If after reading these 6 facts you believe it is right for you, click here: Groovefunnels Platinum Upgrade .
Fact 4. Yes, you can really earn recurring monthly income passively from the Groove affiliate program.
As a free member, you will earn 20% commission on every sale you refer to Groove. As an upgraded member, you'll earn 40% on every sale! That means that for as long as the customer remains a member, you will get month after month of income.
Is Groovefunnels a good deal? Click here to see for yourself: Groove Funnels Review
Fact 5. The Groovefunnels lifetime upgrade pays for itself!
Most fancy software costs you money each month, but not Groovefunnels. Not only can you pay for it all upfront and never have to pay a monthly subscription, but if you share your affiliate link, you can actually make money in your sleep using Groovefunnels... I have!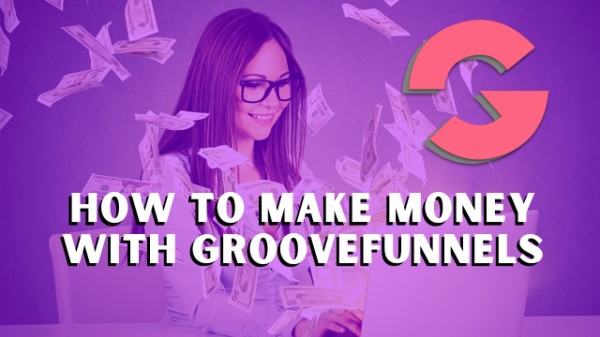 Fact 6. Groovefunnels has all of the tools and software you need to run your online business.
From a landing page and website builder, to email automation, to video sales letters and webinars, Groove CM has everything you need to run your online business, whether you are a beginner or expert. They also have a phenomenal Facebook group where users can find help and tips from other users. If you still need help, they have a help desk too!
Finally - Opinions of the Groove Funnels Lifetime Upgrade
So lets look at what real people thought of the Groovefunnels lifetime upgade: (as in think about it for a second)
"You get all that with groove funnels platinum!?! It's ridiculous dude. I can't believe how much time I wasted trying to build my funnel before I came across groove funnels." "Groove funnels is worth every penny... My sales have increased dramatically since using them..." "the settings panel is a dream & so easy to set up!" "They are awesome!!!