5 Sales Performance Management Tools To Take Your Business To The Next Level - Automation & AI Software
Apr 10, 2022
Whether you run a small, brick and mortar family business, or a large, multi-national company, you are most likely interested in cutting wasteful expenses and boosting profit margins wherever you can.
That is where artificial intelligence and automation software tools come into play!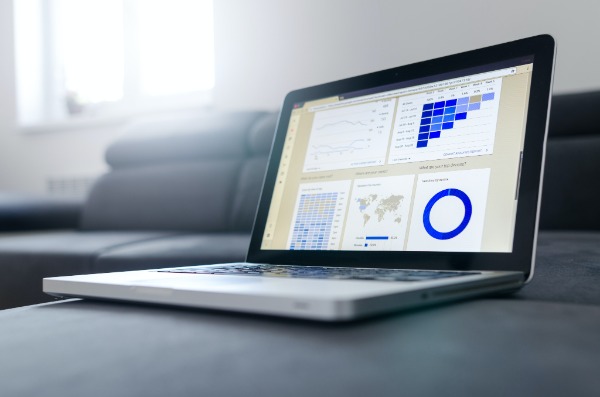 5 Sales Performance Management Tools To Take Your Business To The Next Level - Automation & AI Software
Many small, and even medium sized business owners think that automation and artificial intelligence are only for the big dogs; that only massive companies like Amazon, WalMart, and Facebook can afford to use the latest technology to take their business to the next level...
But the reality is, millions of businesses across America and around the world are discovering just how profitable it can be incorporate artificial intelligence and automation tools into their standard operating procedures (SOPs.)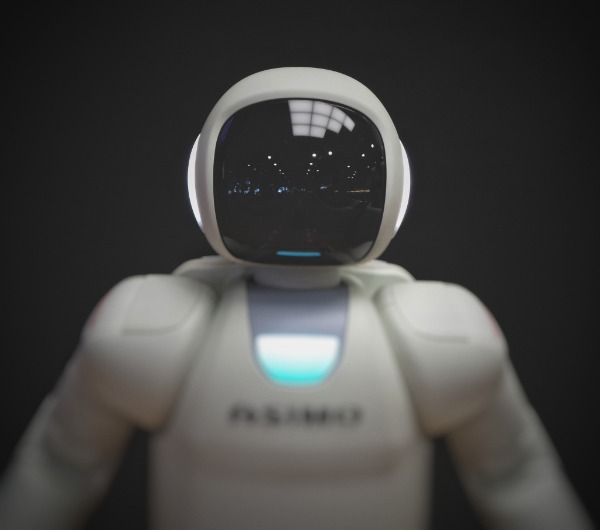 Think about it this way: Pretty much anything a human can do on a computer or electronic device, a computer program (or software) can do 1000x faster, with 1000x the accuracy. Actually, software can be a lot more than 1000% faster and more accurate than humans, but you get the idea!
Using artificial intelligence for data processing, and sales automation tools for tracking customer lifetime values (LTVs) could mean eliminating the large majority of dropped leads and sales.
Why? Because integrating artificial intelligence into your tracking and analytics processes could mean far more accuracy when it comes to internal data processing. Now add automated follow up sequences (again, managed by AI software) into the equation, and you just about have a money-making machine!
So for many small to medium sized business owners, the question just becomes:
do I want to continue paying somebody a full-time salary to do what a robot could do better, and for less money?
Given the unprecedented events unfolding around the world, and the shape of many local economies, for most business owners,
the answer is obvious: NO!
Here Are The 5 Sales Performance Management Tools That Could Be The Key To Unlocking More Profits For Your Online Business:
Groove CRM is one of the best sales performance management software available for both small, brick and mortar business; as well as medium to large sized enterprises. Using the latest data-processing and automation technology available, this software system allows business owners to easily manage and automate all aspects of their online business.
From creating elegant landing pages and sales funnels in their state-of-the-art website builder, to courses and membership websites, to selling physical products through an online store; Groovefunnels has all of the tools needed to manage both the front-end and back-end of ecommerce, across all niches.
The best part about Groove CRM is the fact that for one low price, it replaces dozens of other expensive software subscriptions that business owners used to spend hours figuring out how to integrate together. Instead, Groove lets you handle everything, from customer acquisition and lead gen, to tracking engagement and customer LTVs (lifetime values,) to automated email sequences and follow ups, all within one simple dashboard! Its no wonder why more and more business owners are using groovefunnels to make money online!
While AI copywriters are not the first thing that comes to most people's minds when they think of sales performance management software, tools like Jasper AI can have a huge impact on both website traffic, and conversions. If you are tracking and managing sales performance, optimizing your content for conversions should be a no-brainer!
Many people assume that all AI generated content is garbage, and dismiss the idea that robots could actually generate more traffic and sales for them. Of course, it's not as easy as just clicking a button, and getting thousands of words of engaging, accurate content. But it's not much more difficult, either!
Artificial intelligence writing tools like Jasper AI make it possible for skilled writers to create massive amounts of content, in relatively short periods of time. Without boring you with too many details, it works by using artificial intelligence to scour billions of data points across the web, and using that data to create the content you want, right before your eyes! So, pretty much all you have to do is give the robot instructions every few sentences (or paragraphs, depending on the settings you choose) and it will write as much content as you need! Try it free here.
The next must-have tool any sales performance manager needs in their arsenal is a solid email automation system. They say the money is made in the follow-up, and that is precisely why it is imperative to follow up with each and every lead using an automated email sequence. If you are tired of letting leads and sales fall through the cracks in the form of missed calls, emails, or appointments; a powerful email automation platform like Aweber could mean the difference between another average quarter, and record setting profits!
Aweber gives sales performance managers the confidence to know that each and every website visitor is not only followed up with, but that their actions are tracked by powerful analytics software. That means that you know where each and every one of your leads are in your sales process at any given time. Automation lets you segment your subscribers into different lists, and send out email sequences that can last, weeks, months, or even years; which means you can properly nurture your leads the entire way through your sales pipeline.
Or, you could keep sending those marketing emails off individually, one by one…
Cross-platform process automation bots are invaluable tools for any sales performance manager looking to streamline workflows and increase profits. Many business owners employ dozens of people to do simple, boring, online tasks, all day long…
Tasks like data entry, social media posting, blog updates, and the like take up countless hours of your employees valuable time. But imagine if the majority of those processes could be automated with robots. Now imagine you only had to pay those robots a couple dollars per month, instead of the thousands you are paying employees. The great news is, thanks to tools like Integromat, that is totally possible. In fact, it's not only possible, but we highly recommend it! That way, those employees can spend their time using their skills, being productive, and adding to your bottom line!
Integromat lets you set up cross-platform automations (casually referred to as "bots") that can do any number of online tasks. Basically, anything you can do manually in your browser, Integromat can do automatically, over and over again, 24/7! All you have to do is setup the automation once, and it will continue to run around the clock. They even have hundreds of templates and automation tutorials you can grab to get up and running immediately! Try it out here.
5. Social Media Automation: Like, Follow, And Comment Bots
If you've ever wondered how to get your hands on one of those pesky social media bots that seem to like, follow, comment, and message everybody under the sun, you're in luck! Phantombuster lets anyone fully automate their social media accounts with just a few clicks. No, seriously… You can just set it up, and let it grow your accounts on autopilot!
Everyone knows that social media marketing is one of the most powerful ways to acquire customers organically, without spending a ton of money. But few business owners have the time to post to social media all day, let alone figure out how all of the different algorithms work across multiple platforms. That is why tools like Phantombuster exist. All you have to do is give the bot some basic information like what type of customers you are looking for, and what hashtags they use, and it does the rest. You can even use these bots to sell products!
Phantombuster bots can like and comment on posts on instagram, they can follow people on twitter, and even scrape the followers of your favorite influencers, so that you can follow them to. Or, rather, your bot can, while you are off doing more important stuff like running your business. Setup your first social media bot today and see how much time you can save!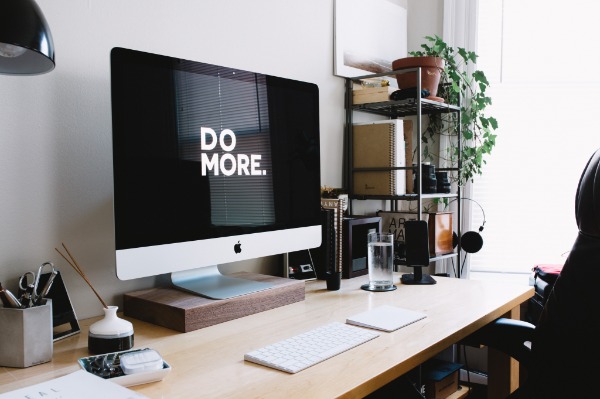 Want to learn more about making money online with sales performance tracking software?
Check out James Jernigan SEO on YouTube; he posts tons of content about how to use automation and artificial intelligence to make money online!